(SEO This Week) - I think it's pretty safe to say that we all have a love-hate relationship with the Google Business Profile (formerly Google My Business) system. We love the leads and traffic for businesses that they can generate, but we also hate the abundance of maps created for lead generation. Unless of course, you are one of the people making those lead generation maps, then you love that as well.
But we all hate the constant suspensions, deletions, forced editing, and verification of those maps. This really has been brought on by campaigns of internet avengers reporting fake maps and trying to get Google to make changes with embarrassment tactics.
The problem comes when real businesses are caught up in the efforts to clean up maps and their maps are suspended by automated systems. Then that business loses money while they wait for Google's understaffed live support system to correct the issue.
One of those systems created to combat lead generation maps is the Google Business Redressal Complaint Form that allows anyone to complain about anyone else's map. It's a rather simplistic form that doesn't ask for very much information concerning the complaint. Leaving it up to Google's automatic systems or a live person in some far-off land to review your map to see if it's legit or not.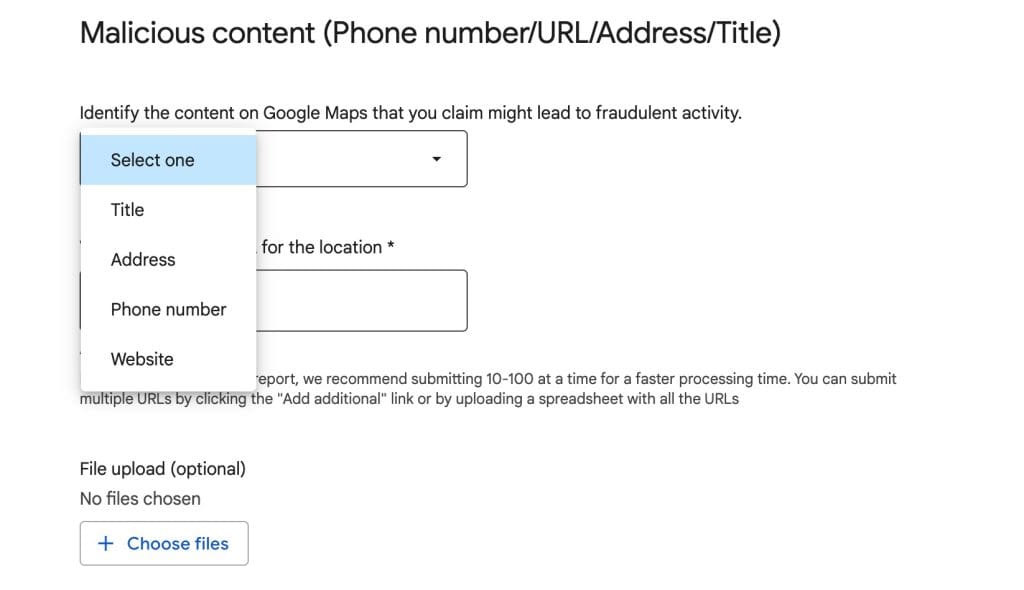 This complaint form came about because of all the negative pressure Google was getting.
Another thing that has come from that is Google's recent announcement that they will be limiting new owners and managers of maps.
Understand new owner & manager limitations
When a new owner or manager is added to an existing Business Profile, they must wait for 7 days before they can manage all the features of the profile. During this 7 day period, the new owner or manager gets an error if they try any of the following:
Delete or undelete a profile.
Remove other owners or managers from a profile.
Transfer primary ownership of a profile to themselves or a third user.
An existing owner or manager tries to transfer primary ownership of the profile to a new owner or manager still in their first 7 days.
If the new owner or manager deletes their account within the first 7 days, they're removed from the profile. If they undelete their account, they must be added to the profile again.
All in all, the changes are not that limiting assuming you are the business owner and don't plan on transferring the map to someone else in the near future.
What this change does is create a restriction on transfer time in order to limit the sale and transfer of GBP maps created for lead generation or as a service for business owners who don't want to create their own profiles.
So, a seller has to make the map and wait 7 days before they are allowed to sell it.
If they sell to a reseller, that reseller has to wait 7 days before they can sell it.
That's 14 days at a minimum a map has to be there before the transfer of ownership can take place.
Time will tell if Google also put something in place to monitor the days and find patterns that trigger reverifications. i.e. if I have a map and transfer it between 7 and 14 days from creation, recertification is required.